Enterprise Printing Solutions
Optimize your workflow and experience fast & reliable printing across all types of computing platforms.
Take Your First Step Towards Digital Transformation
Redefining Enterprise Printing…
Improve Document Security
Increase document security by enabling print jobs to be released only when employees authenticate themselves at the printer release device.
Enhance User Printing Experience
Streamline workflow by enabling end users to print documents directly from their mobile phone to both their private enterprise and public cloud networks.
Optimize Printer Management
IT admin can easily configure multiple print environment settings through a single management console, eliminating costly and time-consuming work.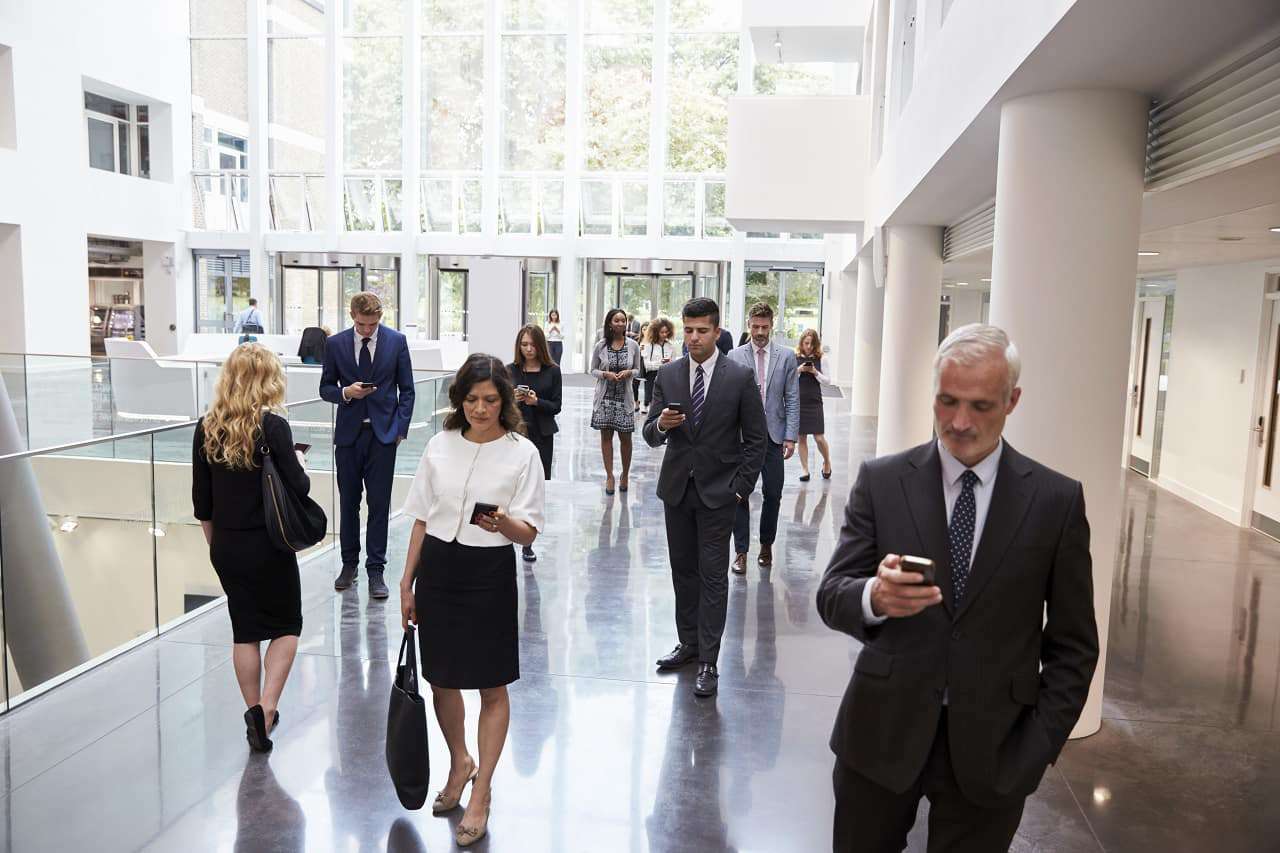 Experience a Streamlined, Universal Print Environment
With the all new ePRINTit™ integration, users can now print documents to any ePRINTit public print location! Enterprise users are no longer restricted to printing solely from their corporate setting and companies benefit from no longer having to deal with print driver mapping and misprinted documents being obtained by unauthorized users, providing an additional layer of security when printing on the go.
Enterprise Cloud Printing Features
Experience a streamlined, universal printing environment


UniPrint PDF-Based UPD Technology
UniPrint is a PDF based Universal Printer Driver platform created to streamline and improve printing reliability for server-based, Cloud and Server-less environments.
UniPrint Infinity software optimizes printing functionality, minimizes printer management, improves print security, reduces bandwidth consumption, and enables anywhere, anytime, any device printing across different platforms for end users.
Each of the remote sites represent how UniPrint Infinity can be deployed and used to print through a remote session whether it be a Citrix session, Remote Desktop Services, VMware Horizon View, serverless or Cloud.
Ready To Learn More?
Download our Essential Checklist
29 Questions you should ask when comparing enterprise printing solutions
See what customers are saying about our solutions...
UniPrint Infinity v10


Take UniPrint Infinity for a spin
Discover how UniPrint Infinity can help save IT resources, improve security and optimize your workflow!